Racism and the Responsibility of the Church
Published June 24, 2020
When our world is divided and people are hurting, what's our responsibility as followers of Christ? Where do we even start? In this message, we'll learn how we can embrace the role God wants us to play to stop racism and bring unity and healing.
Never miss an inspiring leadership insight or the latest leadership news!
About the Author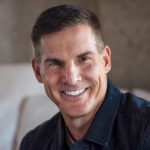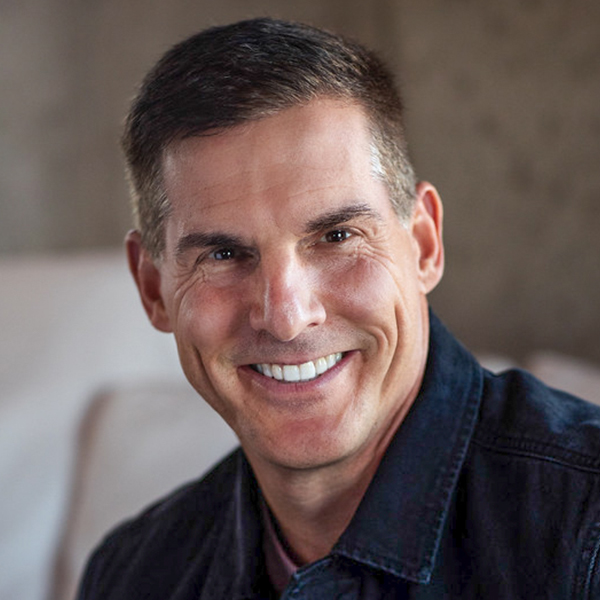 Founder & Senior Pastor
Globally recognized as a leader of leaders, Craig Groeschel is the founder and senior pastor of Life.Church, rated the #1 place to work in 2020 for small and mid-size companies by Glassdoor. Known for their missional approach to leveraging the latest technology, Life.Church is the innovative creator of the YouVersion Bible App.—downloaded in every country worldwide. In 2020, Life.Church provided free tools to thousands of churches who quickly transitioned to a virtual church experience in the wake of the global health pandemic. Traveling the world as a champion of The Global Leadership Summit, Groeschel advocates for building leaders in every sector of society. He is also the host of the top-ranked Craig Groeschel Leadership Podcast. A New York Times best-selling author, his latest book is Winning the War in Your Mind: Change Your Thinking, Change Your Life.
Years at GLS 2008, 2012, 2015, 2018, 2019, 2020, 2021