Published July 20, 2020
Special Guest Announcement For #GLS20
We are honored to welcome this special guest to the #GLS20 Faculty lineup!
Join us at The Global Leadership Summit for Decision Points: One-on-One with President George W. Bush* where he'll share what he learned about leadership while navigating one of our country's most difficult eras.
There's still time to get your tickets!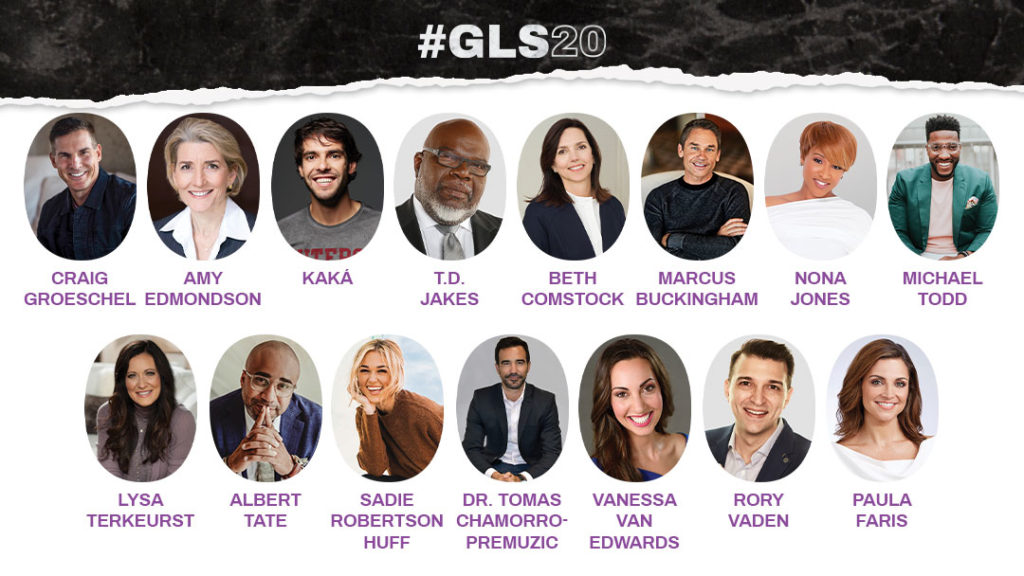 Join our 15+ world-class faculty on August 6-7, 2020, as they dive into relevant topics like:
Becoming more agile and inventive 

Identifying five permissions to multiply your time 

Overcoming fear and problematic power dynamics in teams 

Leveraging science-based research to increase connection opportunities 

Leading through crisis and ever-changing new realities 

And much more!
*Please note: This session is closed to the media and will only be available to attendees on August 6, 2020 within the U.S and Canada—it will not be available for viewing on August 7, 2020 or at any point during the seven day video-on-demand period.