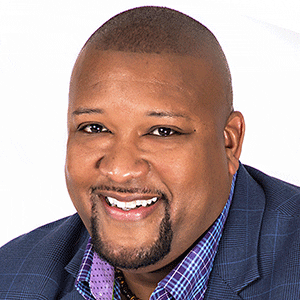 Founder, President
| BridgeLeader Network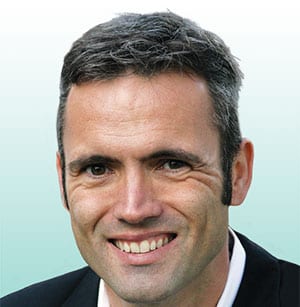 President, Best-selling Author
| Cultural Intelligence Center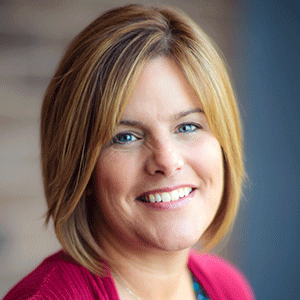 Executive Producer
| Global Leadership Network
Published September 22, 2020
Ep 079: Leadership & the Race Conversation, Part 2 Dr. David Anderson and David Livermore Ph.D.
Our nation continues to be stirred by racial injustice and social unrest. At the Global Leadership Network, we recognize these universal issues require leaders to step up and engage. Research shows increasing diversity on teams and in every sector of society improves productivity and morale, adding value within organizations. In this episode of the GLS Podcast, we asked Dr. David Anderson and Dr. David Livermore to continue their conversation on racial and cultural intelligence. They explore the tough topics—institutional racism, the efficacy of protest, the concept of reverse-racism and what you can do to lead with truth and grace in this cultural moment.
On This Podcast
BridgeLeader Network
Dr. David Anderson, founder and President of the BridgeLeader Network (BLN), is one of the world's leading authorities on building bridges across the deep divides of race, faith, culture and wealth. Known as the bridge-building voice in the Nation's Capital, Anderson hosts the daily radio talk show "Real Talk with Dr. David Anderson" on WAVA (105.1 FM) – the most listened to Christian Talk Station on the East Coast and the 2nd most listened to Christian Talk station in the nation.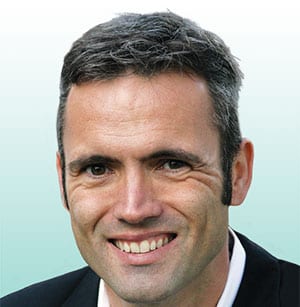 Cultural Intelligence Center
David Livermore is a social scientist in global leadership and cultural intelligence—the capability to relate effectively across culturally diverse situations which transcend ethnic, organizational, generational, gender and other contexts. As president and partner at the Cultural Intelligence Center, he has provided training and consulting in 100 countries. Livermore has authored several books, including Leading with Cultural Intelligence and Driven by Difference: How Global Companies Fuel Innovation through Diversity.
Global Leadership Network
Lori is the Executive Producer at the Global Leadership Network. The GLN is a community committed to learning from each other and using their influence to inspire and equip world-class leadership that ignites transformation. Lori leads a team of content curators and developers, producers and artists as they design and execute the Global Leadership Summit and year-round leadership development events, tools and resources. The GLS reaches more than 400,000 individuals around the globe each year with world-class leadership development. Lori has a passion to create opportunities that help others develop into the best version of themselves and has done that from the beginning of her career in health education at an HMO, the Arthritis Foundation and American Heart Association. She then brought her strategic gifts and event experience to Willow Creek Community Church where she led creative teams to produce weekend services, special events, conferences and church resources. In 2000 she transitioned to the Willow Creek Association (now known as the Global Leadership Network) to lead the Arts Ministry Business Segment and in 2013 became the Executive Producer of the Global Leadership Summit, as well as the year-round resources and events.