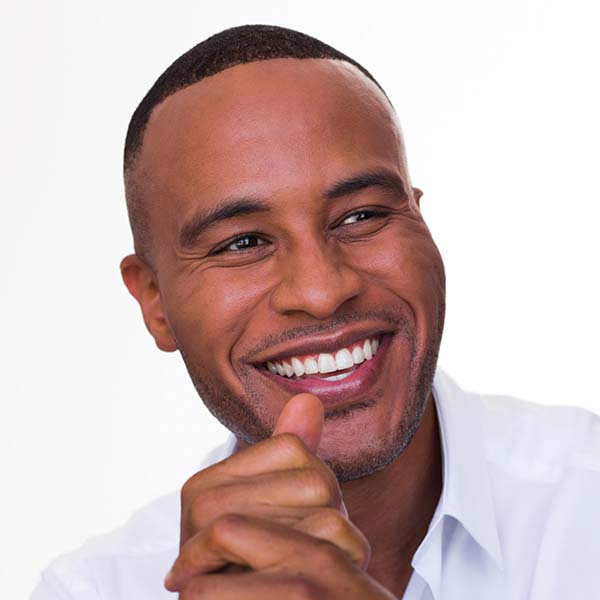 Producer, Author, Speaker; CEO
| Franklin Entertainment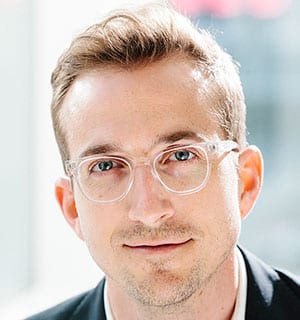 Coach, Speaker, Author and Founder
| Novus Global
Published November 4, 2019
Episode 061: DeVon Franklin and Jason Jaggard on Self-Discovery, Risk and Destiny
In this episode of the GLS Podcast, DeVon talks with Jason Jaggard, founder of Novus Global. Devon takes a deeper dive into this topic by explaining how to discover you uniqueness and step into your destiny. Learn the key processes that DeVon uses to listen to God, evaluate opportunities, take risks and find the right mentors.
On This Podcast
Franklin Entertainment
DeVon Franklin is an award-winning producer, best-selling author and spiritual success coach. Beliefnet named him one of the Most Influential Christians Under 40. He is CEO of Franklin Entertainment with 20th Century Fox and has produced the hit films Miracles from Heaven, Heaven is for Real and The Star. A New York Times best-selling author, his latest book is The Truth About Men: What Men and Women Need to Know. Franklin is dedicated to using his leadership and the media as a powerful tool to encourage millions of lives around the world.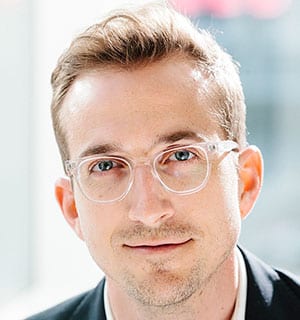 Novus Global
Jason Jaggard is an internationally sought-after coach, speaker and author. He is the CEO of Novus Global, an elite executive coaching firm helping leaders and companies take new ground in personal mastery, large scale organizational change, and high performance. He is the creator of Spark Groups, an award-winning 4-week online experience that has facilitated more than 100,000 risks worldwide to increase personal and organizational health. He has a Masters in Entrepreneurial Leadership from the Mosaic Leadership Centre and a Master of Theology from Golden Gate Seminary. He is the author of Spark: Transform Your World One Small Risk at a Time.