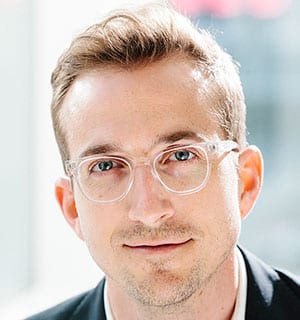 Coach, Speaker, Author and Founder
| Novus Global
Published November 18, 2019
Episode 062: Aja Brown and Jason Jaggard on Cities, Collaboration and Criticism
Mayor Aja Brown made history at 31, becoming the youngest mayor ever elected in the City of Compton, California. Under her leadership and focusing on community partnerships, the city is thriving with a 50% decrease in homicides and a 50% reduction in unemployment. In this episode of the GLS Podcast, Mayor Brown sits down with Jason Jaggard to discuss the way she approaches collaborative problem-solving and the importance of faith-based communities in city transformation. In addition, she describes the self-leadership practices that propelled her into leadership at such a young age.
On This Podcast
City of Compton
At the age of 31, Aja Brown made history as the youngest elected mayor of Compton, California. A national trailblazer, her revitalization strategy centers on family values, quality of life, economic development and infrastructural growth. Overwhelmingly re-elected to a second term in 2017, Mayor Brown's community initiatives and policy changes have significantly reduced gang-related homicides and the unemployment rate. Mayor Brown is the recipient of multiple honors, including the esteemed 2016 John F. Kennedy New Frontier Award.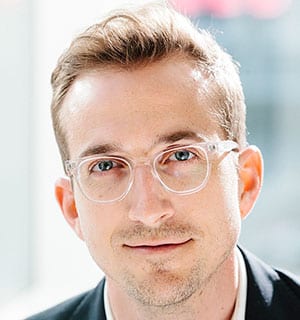 Novus Global
Jason Jaggard is an internationally sought-after coach, speaker and author. He is the CEO of Novus Global, an elite executive coaching firm helping leaders and companies take new ground in personal mastery, large scale organizational change, and high performance. He is the creator of Spark Groups, an award-winning 4-week online experience that has facilitated more than 100,000 risks worldwide to increase personal and organizational health. He has a Masters in Entrepreneurial Leadership from the Mosaic Leadership Centre and a Master of Theology from Golden Gate Seminary. He is the author of Spark: Transform Your World One Small Risk at a Time.