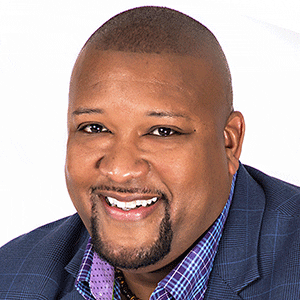 Founder, President
| BridgeLeader Network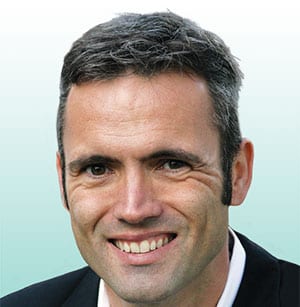 President, Best-selling Author
| Cultural Intelligence Center
Published June 17, 2020
Ep 075: Leadership & Race Part 1, David Livermore PhD and Dr. David Anderson
Our nation is stirred by ongoing racial injustice. At the Global Leadership Network, we know the challenges of discrimination and racial injustice are universal issues requiring leaders to step up and engage. Research shows that increasing diversity on teams in every sector improves productivity, moral and adds value within organizations and to those they serve.
This episode is a re-release of a candid conversation between Dr. David Anderson and David Livermore Ph.D. on racial and cultural intelligence. In this conversation, Anderson and Livermore model the challenges inherent in a multicultural dialogue, encouraging teams to ask uncomfortable questions, listen well and wrestle with the implications of difference.
On This Podcast
BridgeLeader Network
Dr. David Anderson, founder and President of the BridgeLeader Network (BLN), is one of the world's leading authorities on building bridges across the deep divides of race, faith, culture and wealth. Known as the bridge-building voice in the Nation's Capital, Anderson hosts the daily radio talk show "Real Talk with Dr. David Anderson" on WAVA (105.1 FM) – the most listened to Christian Talk Station on the East Coast and the 2nd most listened to Christian Talk station in the nation.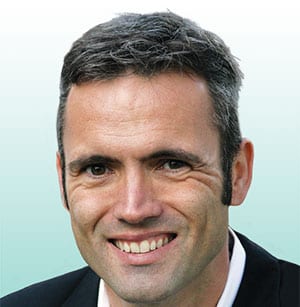 Cultural Intelligence Center
David Livermore is a social scientist in global leadership and cultural intelligence—the capability to relate effectively across culturally diverse situations which transcend ethnic, organizational, generational, gender and other contexts. As president and partner at the Cultural Intelligence Center, he has provided training and consulting in 100 countries. Livermore has authored several books, including Leading with Cultural Intelligence and Driven by Difference: How Global Companies Fuel Innovation through Diversity.