Creative Director
| International Justice Mission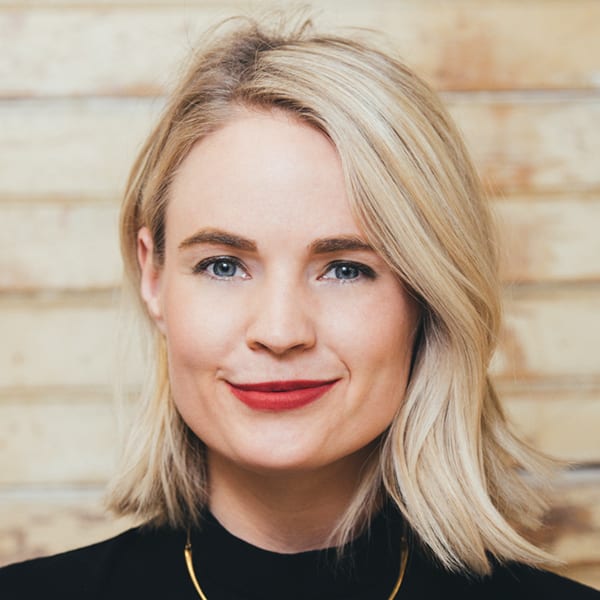 Co-Founder
| Sseko Designs
Published August 26, 2019
001 Vera Leung: For People
So, what does it mean to be For the Good? In our first episode, you'll hear from Vera Leung, Creative Director at International Justice Mission. Vera chats with For the Good co-host and CEO & Founder of Sseko Designs, Liz Bohannon, about her journey leading up to contributing at the world's largest anti-slavery organization. How did she get there? Well, it didn't happen overnight. Listen in as Vera gives us a behind-the-scenes look on how she embraced her influence to help those who are oppressed. Join us and be inspired to discover how you, too, can learn how to do good in this world.
On This Podcast
International Justice Mission
Vera Leung is passionate about creating social change through inspired people, powerful stories, and compelling design. As the Creative Director at International Justice Mission, she is leading a bold team of storytellers to create ground-breaking, award-winning work. Vera has taken her passion and skills to countries all around the world to tell the stories of those enslaved in some of the darkest situations. Her work brings these issues to light in the most beautiful ways that initiate change and celebrate the hope that can be found in the darkness.
Sseko Designs
Liz Bohannon is the founder of Sseko Designs, a socially-conscious fashion brand that works to create leadership and educational opportunities for women across the globe. She believes that business is a powerful platform for social change and that girls are our future. She was named by Bloomberg Businessweek as a top social entrepreneur and by Forbes as a top 20 speaker. In her book, Beginner's Pluck, releasing at the Summit, Bohannon uses her journey to explore 14 principles for not finding, but building a life of purpose, passion and impact.