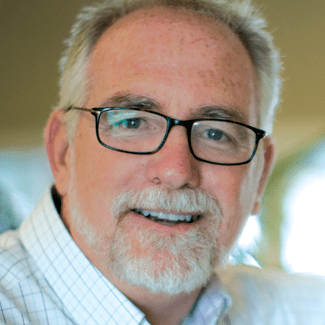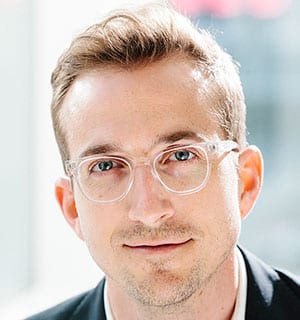 Coach, Speaker, Author and Founder
| Novus Global
Published February 4, 2019
Ep 042: Bob Goff with Jason Jaggard
Bob Goff is living his life to the fullest. He is a lawyer, diplomat, best-selling author, speaker, coach, founder of schools in war zones and an advocate for living an authentic life of love. In this episode, Bob explores the intentionality that allows him to live his full life, illustrated with his signature humor and storytelling. This insightful conversation with Jason Jaggard explores how to find your next opportunity, to create guardrails in your schedule, to find wise people to build into your life and create spontaneous moments with highly intentional practices.
On This Podcast
Love Does
Bob Goff is the New York Times Best-Selling Author of Love Does, Honorary Consul to the Republic of Uganda, and an attorney who founded Love Does- a nonprofit human rights organization operating in Uganda, India, Nepal, Iraq and Somalia. He's a lover of balloons, cake pops and helping people pursue their big dreams. Bob's greatest ambitions in life are to love others, do stuff, and most importantly hold hands with his wife Sweet Maria Goff and spend time with their amazing kids. For more see BobGoff.com and LoveDoes.org.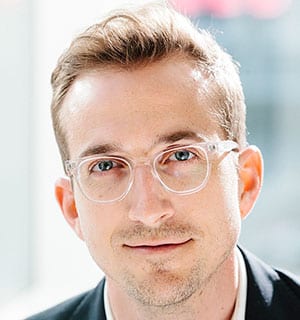 Novus Global
Jason Jaggard is an internationally sought-after coach, speaker and author. He is the CEO of Novus Global, an elite executive coaching firm helping leaders and companies take new ground in personal mastery, large scale organizational change, and high performance. He is the creator of Spark Groups, an award-winning 4-week online experience that has facilitated more than 100,000 risks worldwide to increase personal and organizational health. He has a Masters in Entrepreneurial Leadership from the Mosaic Leadership Centre and a Master of Theology from Golden Gate Seminary. He is the author of Spark: Transform Your World One Small Risk at a Time.