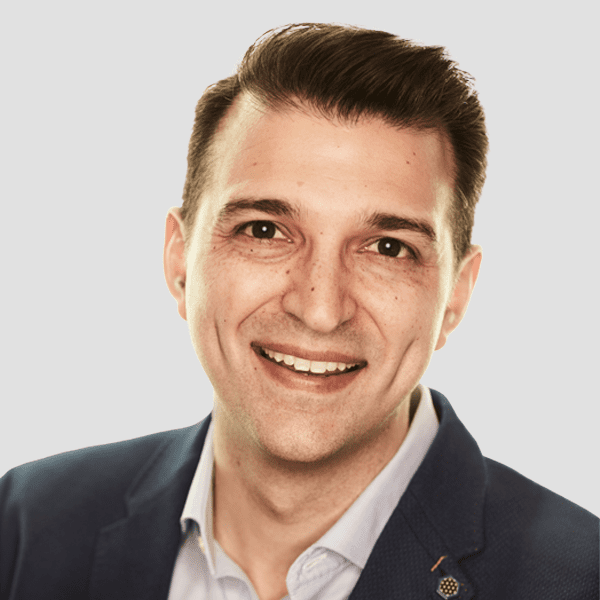 Founder
| Brand Builders Group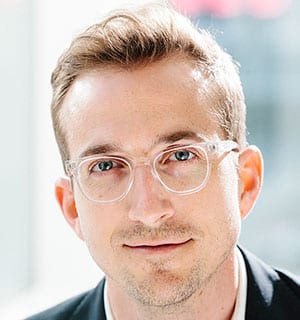 Coach, Speaker, Author and Founder
| Novus Global
Published August 18, 2020
Ep 077: Multiply Your Time, Rory Vaden & Jason Jaggard
Time is a limited commodity. What if you could develop a new relationship with time that would free you up to work on your most important projects or connect with the people and causes you care about most? In this practical and counter-intuitive interview with elite executive coach Jason Jaggard, best-selling author Rory Vaden describes the strategic mindset that will actually allow you to multiply your time. Walk away with surprising ways you can stop wasting time, gain productivity and increase your quality of life.
On This Podcast
Brand Builders Group
A recognized expert in business strategy and leadership development, Rory Vaden a New York Times Best-Selling author, and Hall of Fame speaker. Rory's pioneering firm, Brand Builders Group, specializes in helping leaders become more respected, trusted, recognized and influential. His insights have been featured in The Wall Street Journal, Forbes, CNN, Entrepreneur, Inc, on Fox News and he was named as one of the top 100 leadership speakers in the world by Inc. Magazine and Entrepreneur Magazine calls him "One of the world's leading productivity thinkers." Rory's latest book, Procrastinate on Purpose: 5 Permissions to Multiply Your Time.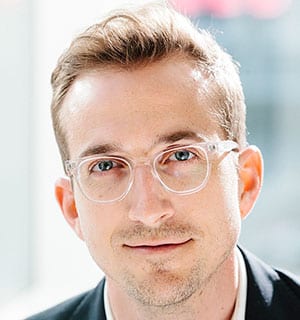 Novus Global
Jason Jaggard is an internationally sought-after coach, speaker and author. He is the CEO of Novus Global, an elite executive coaching firm helping leaders and companies take new ground in personal mastery, large scale organizational change, and high performance. He is the creator of Spark Groups, an award-winning 4-week online experience that has facilitated more than 100,000 risks worldwide to increase personal and organizational health. He has a Masters in Entrepreneurial Leadership from the Mosaic Leadership Centre and a Master of Theology from Golden Gate Seminary. He is the author of Spark: Transform Your World One Small Risk at a Time.