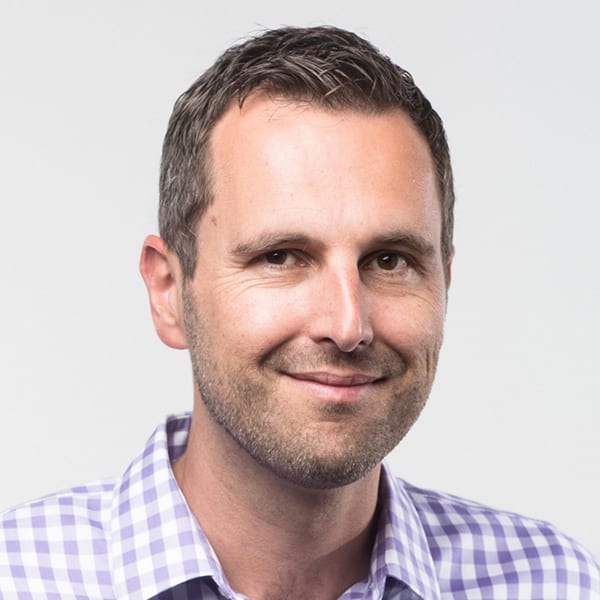 Founder, Accidental Creative; Author; Leadership Consultant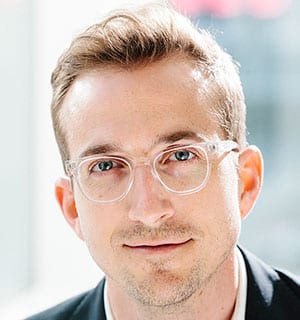 Coach, Speaker, Author and Founder
| Novus Global
Published July 1, 2019
Episode 055: Todd Henry: Personal and Team Productivity
Todd Henry's passion is helping teams and leaders "build their best body of work"—work that ignites their productive passion, work that really matters. An incredibly prolific thought leader, Todd has written four books over the past eight years, produces multiple podcasts each week, writes a daily blog, all while maintaining a robust speaking and consulting schedule. In this episode, Jason Jaggard sits down with Todd to discuss his strategies for building high productivity both for himself and for teams. Stay tuned for some pure gold leadership ideas and practices to help you produce your best work!
On This Podcast
Todd Henry teaches leaders and organizations how to establish practices that lead to everyday brilliance. As host of The Accidental Creative podcast—with millions of downloads—Henry delivers weekly tips and ideas for staying prolific, brilliant and healthy. He is the author of five books, including Die Empty which was named by Amazon as one of the best books of 2013. Henry's latest book, The Motivation Code: Discover The Hidden Forces That Drive Your Best Work, reveals the forces that drive deep engagement and unleash motivation for people and teams.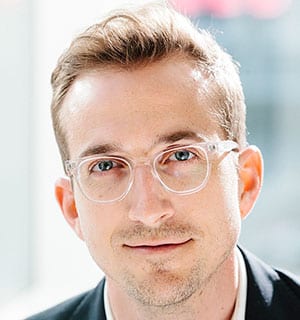 Novus Global
Jason Jaggard is an internationally sought-after coach, speaker and author. He is the CEO of Novus Global, an elite executive coaching firm helping leaders and companies take new ground in personal mastery, large scale organizational change, and high performance. He is the creator of Spark Groups, an award-winning 4-week online experience that has facilitated more than 100,000 risks worldwide to increase personal and organizational health. He has a Masters in Entrepreneurial Leadership from the Mosaic Leadership Centre and a Master of Theology from Golden Gate Seminary. He is the author of Spark: Transform Your World One Small Risk at a Time.