#1 Rated Gen Z & Millennial Speaker; Researcher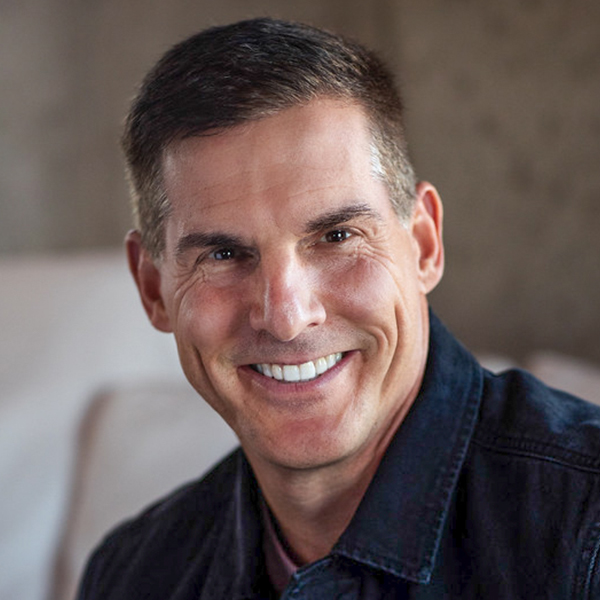 Founder & Senior Pastor
| Life.Church
Published August 12, 2019
Episode 056: Jason Dorsey: Understanding Generational Differences
Jason Dorsey's research into generations provides leaders with information to help build bridges in the workplace. In this episode, Summit Champion, Craig Groeschel, engages Jason in a fascinating conversation about generational differences, exploring nuances between the four different generations in today's workplace. Walk away with specific strategies on how to reach younger audiences and build bridges of respect among the generations.
On This Podcast
Jason Dorsey is President of The Center for Generational Kinetics, which delivers research, speaking and consulting to separate generational myth from truth for leaders around the world. His team has repositioned global brands to win each generation and taken clients from last to first in both employee retention and customer growth. Considered the #1 generations speaker and researcher and called a "research guru" by Adweek, Dorsey uses original data-driven research to explain generational behaviors.
Life.Church
Globally recognized as a leader of leaders, Craig Groeschel is the founder and senior pastor of Life.Church, rated the #1 place to work in 2020 for small and mid-size companies by Glassdoor. Known for their missional approach to leveraging the latest technology, Life.Church is the innovative creator of the YouVersion Bible App.—downloaded in every country worldwide. In 2020, Life.Church provided free tools to thousands of churches who quickly transitioned to a virtual church experience in the wake of the global health pandemic. Traveling the world as a champion of The Global Leadership Summit, Groeschel advocates for building leaders in every sector of society. He is also the host of the top-ranked Craig Groeschel Leadership Podcast. A New York Times best-selling author, his latest book is Winning the War in Your Mind: Change Your Thinking, Change Your Life.