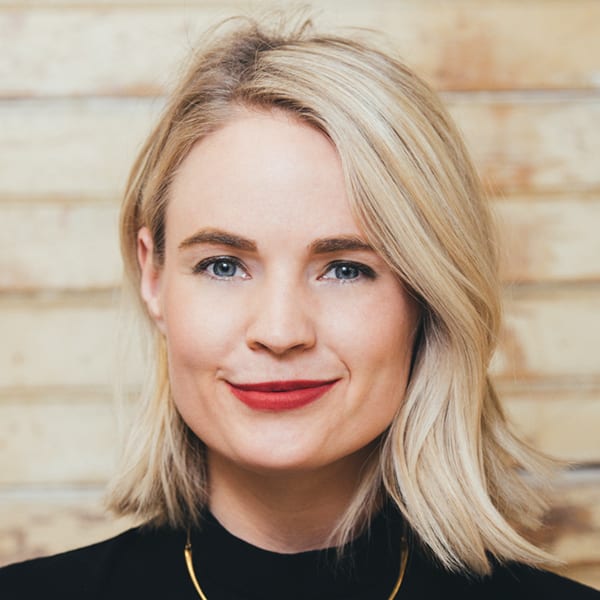 Co-Founder
| Sseko Designs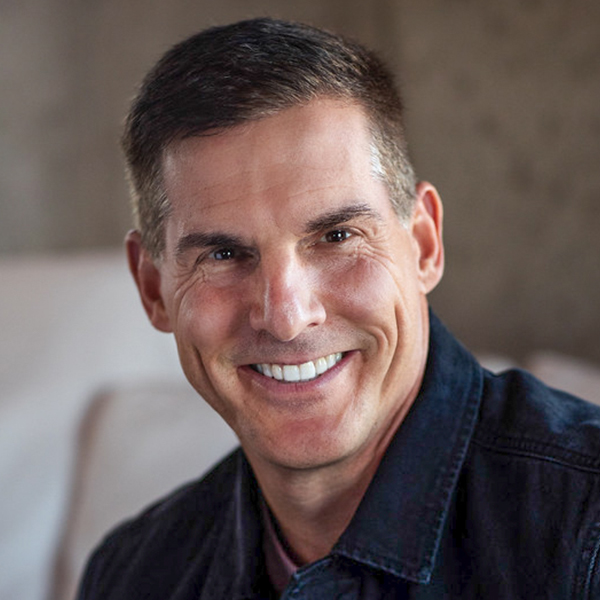 Founder & Senior Pastor
| Life.Church
Published September 30, 2019
Episode 059: Liz Bohannon and Craig Groeschel on Beginner's Pluck
We all dream of living lives full of meaning and purpose. And we are bombarded with messages about finding a life purpose fueled by a big dream. While well-intentioned, this advice often can be paralyzing. In this episode of the GLS Podcast, Liz Bohannon and Craig Groeschel discuss a counter-intuitive strategy to build a life of passion and purpose—not by "finding your passion" or "dreaming big," but by taking small steps and getting curious every day.
On This Podcast
Sseko Designs
Liz Bohannon is the founder of Sseko Designs, a socially-conscious fashion brand that works to create leadership and educational opportunities for women across the globe. She believes that business is a powerful platform for social change and that girls are our future. She was named by Bloomberg Businessweek as a top social entrepreneur and by Forbes as a top 20 speaker. In her book, Beginner's Pluck, releasing at the Summit, Bohannon uses her journey to explore 14 principles for not finding, but building a life of purpose, passion and impact.
Life.Church
Globally recognized as a leader of leaders, Craig Groeschel is the founder and senior pastor of Life.Church, rated the #1 place to work in 2020 for small and mid-size companies by Glassdoor. Known for their missional approach to leveraging the latest technology, Life.Church is the innovative creator of the YouVersion Bible App.—downloaded in every country worldwide. In 2020, Life.Church provided free tools to thousands of churches who quickly transitioned to a virtual church experience in the wake of the global health pandemic. Traveling the world as a champion of The Global Leadership Summit, Groeschel advocates for building leaders in every sector of society. He is also the host of the top-ranked Craig Groeschel Leadership Podcast. A New York Times best-selling author, his latest book is Winning the War in Your Mind: Change Your Thinking, Change Your Life.